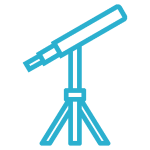 Our Vision
"To accelerate digital transformation in inland and maritieme shipping processes by combining science with tailor-made software."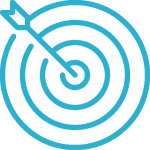 Our Mission
Simplify workflows and processes through studies, software and systems development with a primary focus on inland shipping and the maritime sector, i,e. supply chain management and water and environment.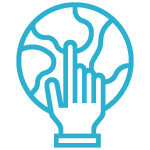 Have an international impact by transferring knowledge and know-how to our customers.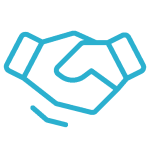 Build a long-term relationship with partners and customers.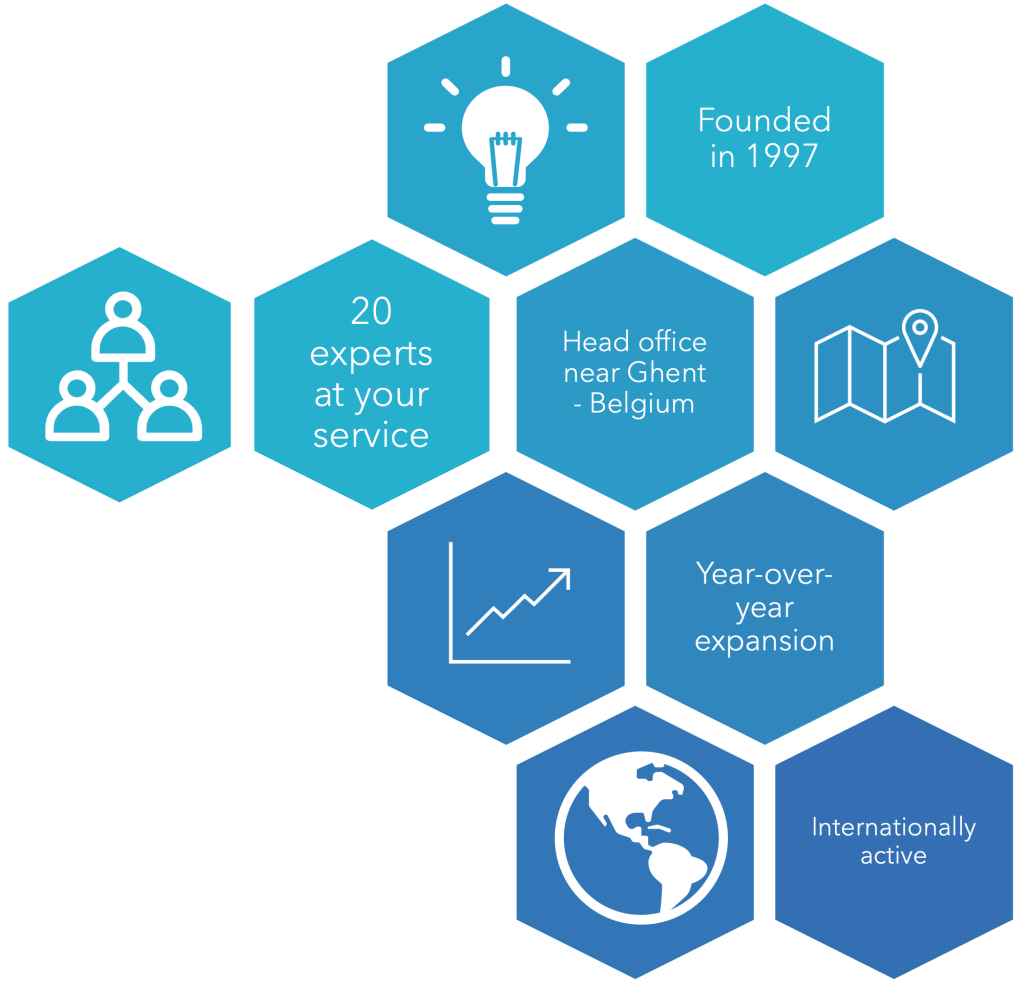 We started in 1997 and currently have 20 experienced software developers, system engineers and architects to help our customers. Based in Ghent we are expanding internationally helping customers all over Europe.
We use methodologies, based on world-wide standards, for our consultancy assignments and projects. By using Standards for Project Management, Quality Assurance, Risk Management, Software Development and IT Service Management, our customers avoid vendor lock-in.