Systems Solutions
We offer a broad range of Systems Solutions:



Data Management - BI
CyberSecurity
IT Design & Studies
Migrations
Systems Management
Virtualization & Cloud Solutions
Data Management - BI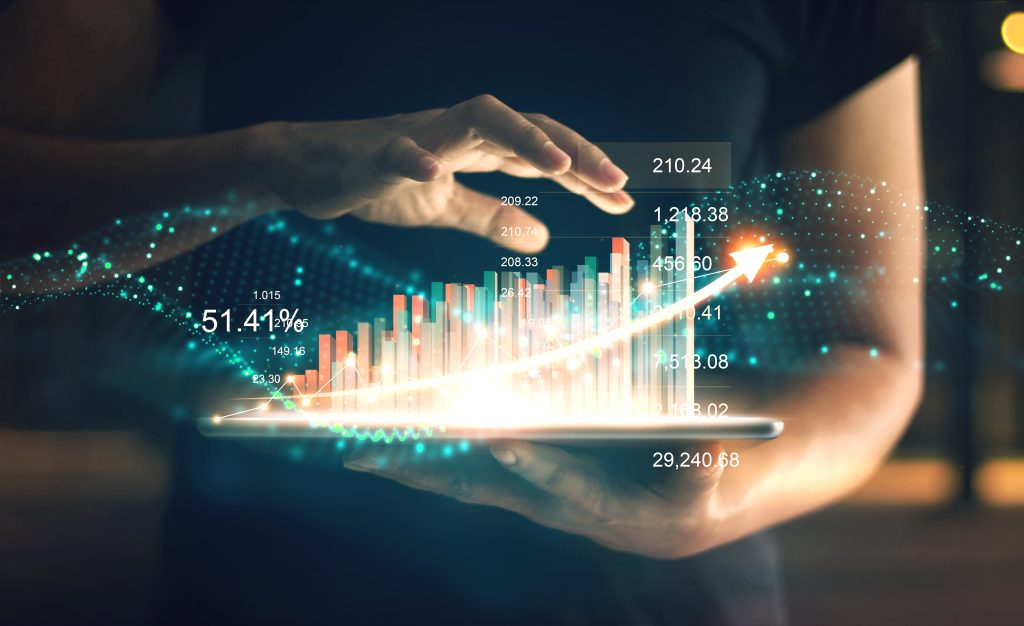 Obtain more information, better insights and potential competitive advantages with the data in your organisation through efficient data management, perhaps in combination with a BI solution. Data Management consists of a broad range of applications. We as experts provide solutions through the use of the latest technologies such as SQL Always-On, Power BI, ActiveMQ, Elastic Stack, Grafana, Nagios XI and many more… We ensure that the most optimal solution can be provided according to the requirements of your project. 
We provide solutions in the following areas of data management:
data ingestion

data processing

data storage and optimizations

data maintenance

data inspection and quality assurance

data visualisation
Power BI realtime reporting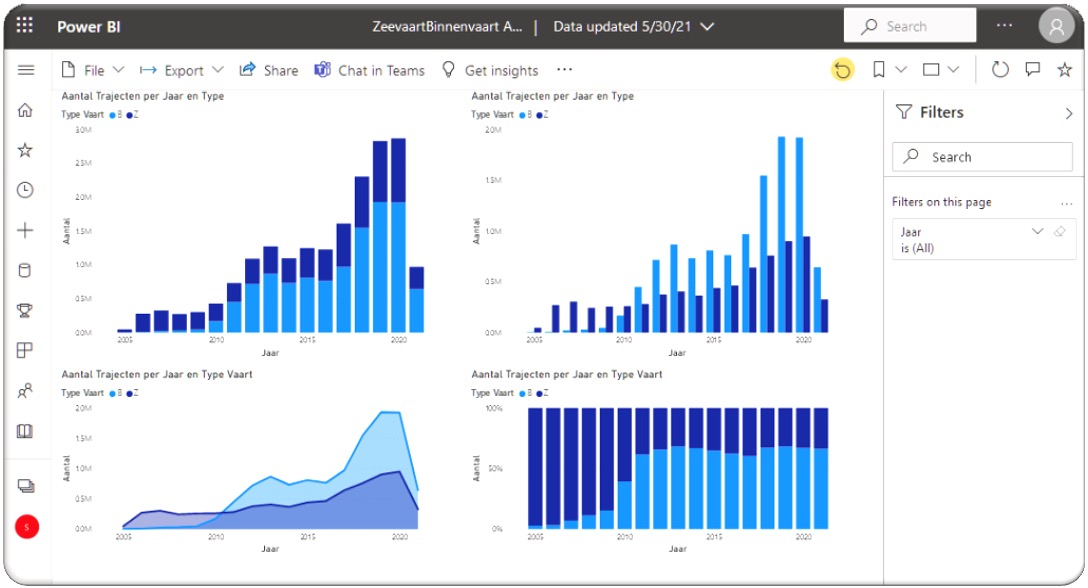 With Power BI it's possible to provide realtime reporting  functionality for various purposes. Reporting is essential to your organization and provide key insights for fast acting or decision making. Whether it's for internal use or during customer meetings, the possibilities are endless.
Monitoring and end-user feedback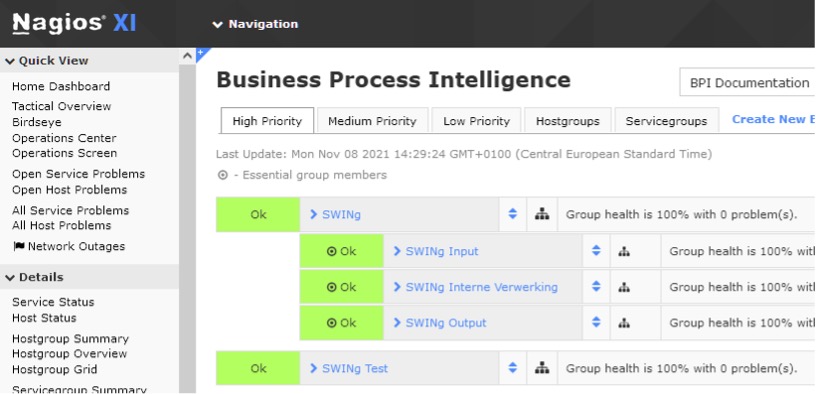 Providing end-users with a simplified overview of an operational component in your business can be a complex problem to solve. With a solid understanding of the Business Processes and a decision model we can provide various solutions for operational monitoring and end-user feedback.
Monitoring a complex environment can equally be challenging . Visualising the state of the most critical parameters in a coherent and simple way can bring a solution to the challenge.
CyberSecurity
IT Design & Studies
Migrations
Systems Management
Virtualization & Cloud Solutions