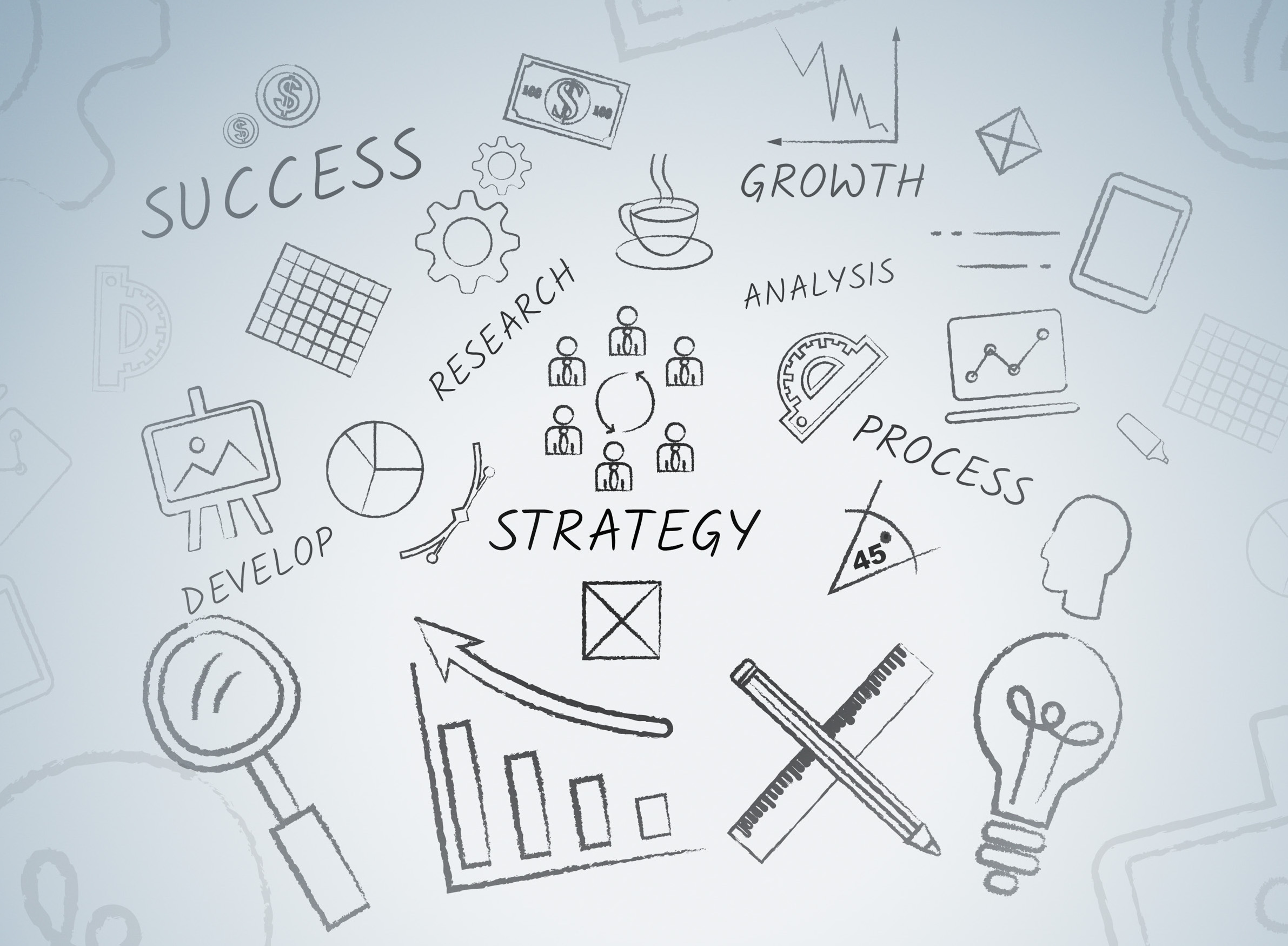 Through years of engagement with a broad and changing spectrum of clients, we developed a strong expertise, allowing us to deliver advice and do extensive studies. We made several studies for the Flemish, Belgian and Dutch government and have a strong reputation for high quality documentation and respect for government and industry standards.
We have a team with the following expertise:
River Information Services (RIS)

Route/itinerary calculation for Inland Waterways

Lock and bridge planning

Corridor, shipping and traffic management

Logistical inland waterway processes

Software- en systems architecture

Supply Chain Management

Program and Project Management

Strategic insight in regional and international exchange of logistical data within the context of transport and inland waterways
ALSIC is actively involved in several European  work groups within CESNI/TI and more specifically the work groups for ERI and NtS, where future European technical guidelines are developed for Inland Waterways.